So I thought that I would try to copy and paste the pictures from Texas that my cute sister in law posted since they got some that I didn't but now I feel guilty for taking credit. So I'm just going to leave her work so you can know how talented her and my brother are at taking awesome photos then I'll make a separate post with my Texas pics. I think some of the pictures are cut off too so I'll work on getting that fixed but in the meantime I'll have it up. I know I'm wierd but what can ya do?
Dallas Fort Worth Temple



Trying to get it right. The wind was blasting in our faces the whole time.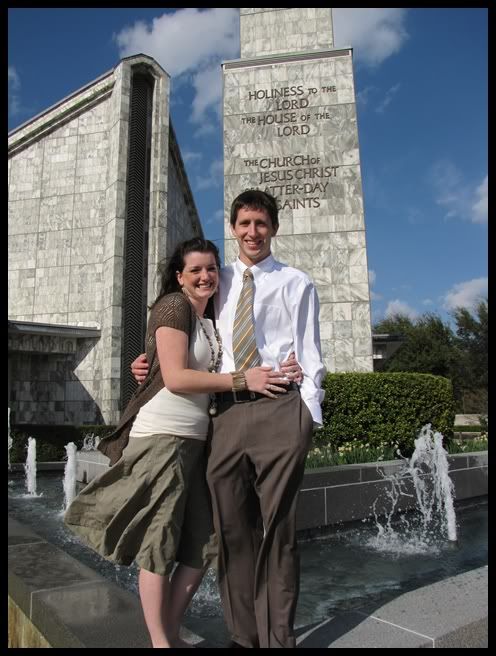 Hyrum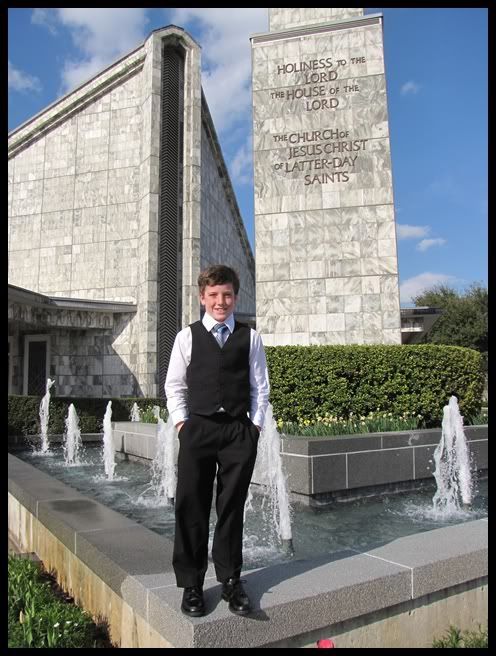 Amber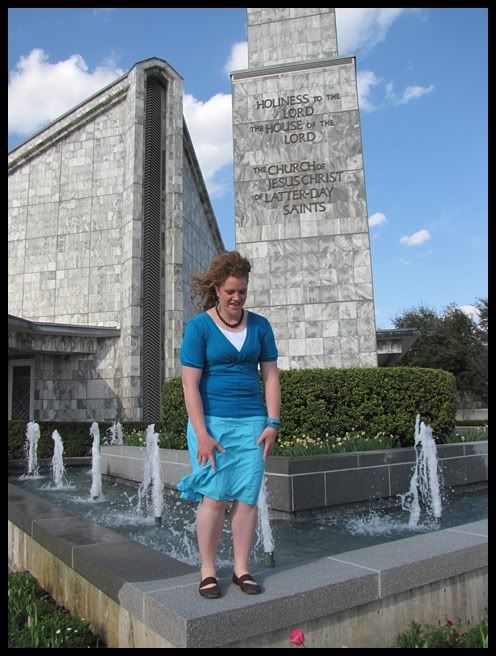 Me and Ty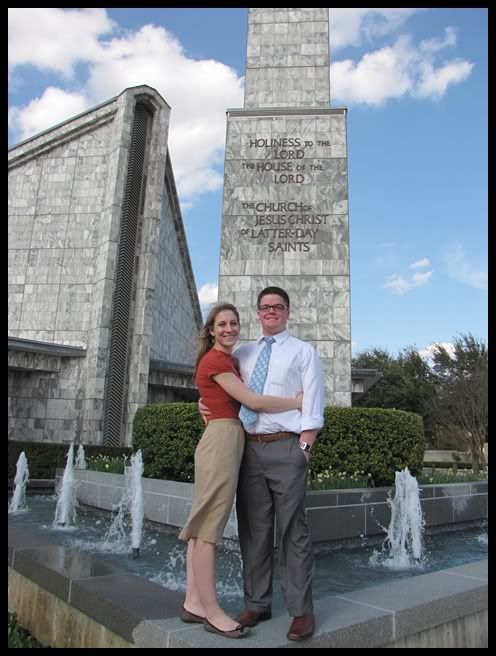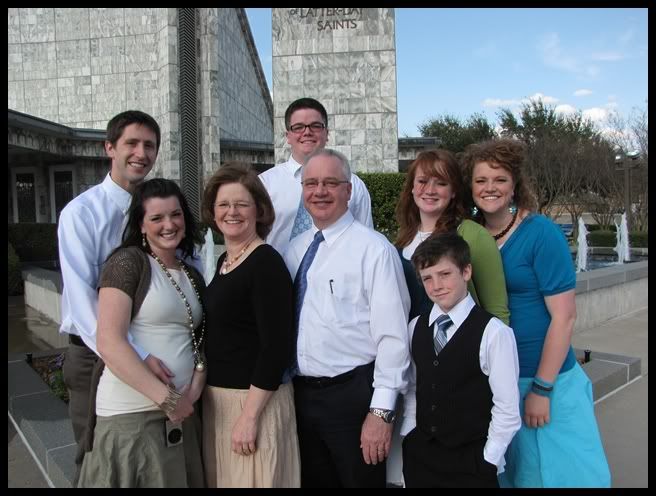 Merciless wind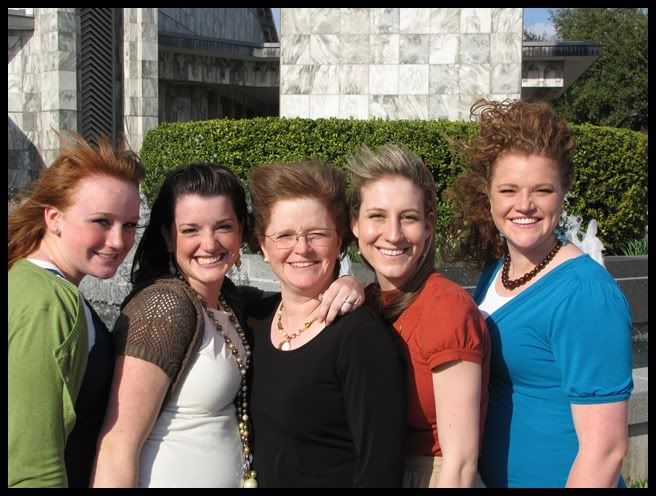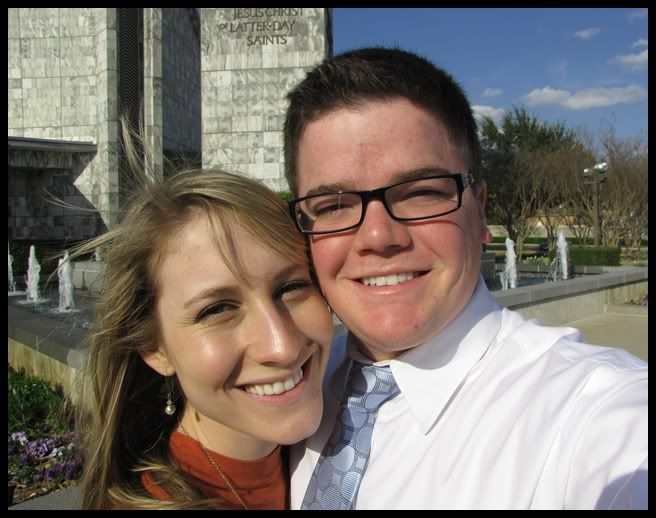 An amazing tree right next to the John F. Kennedy monument. This is right next to the street in Downtown Dallas where he was assasinated.